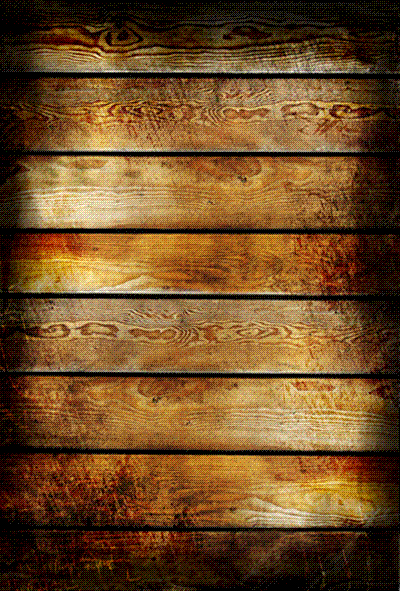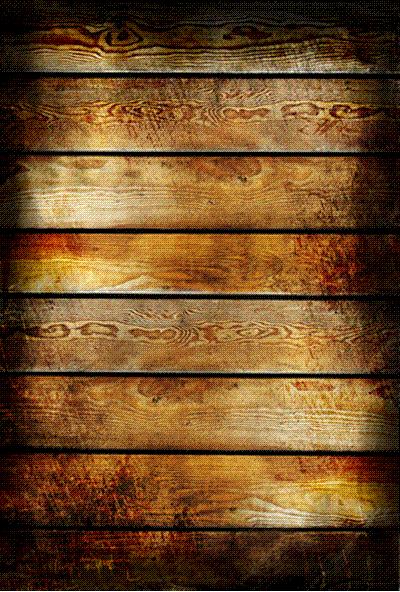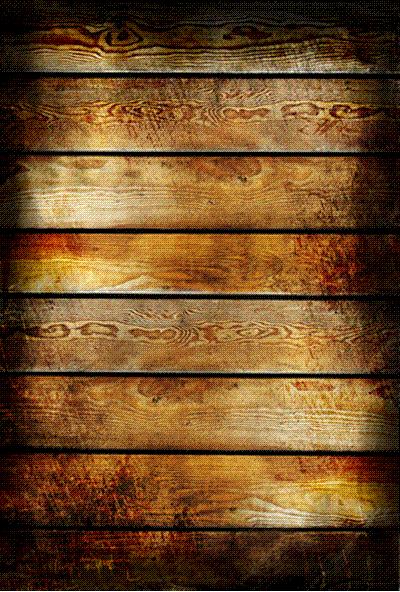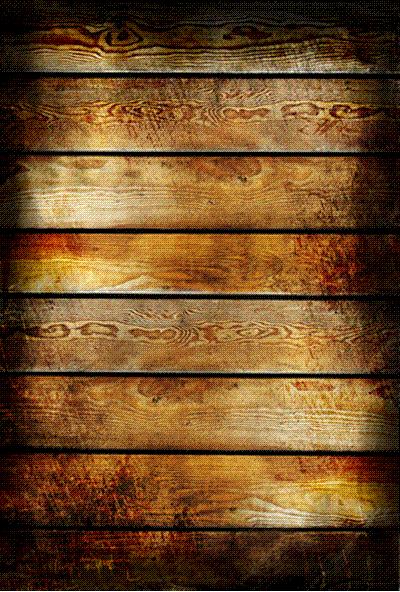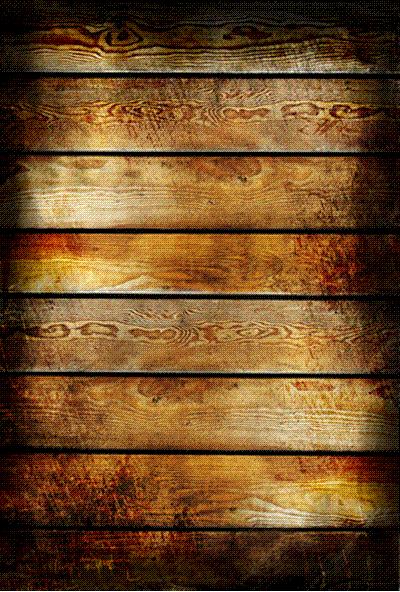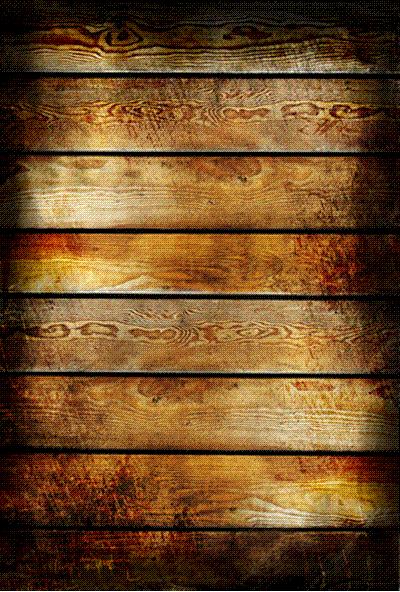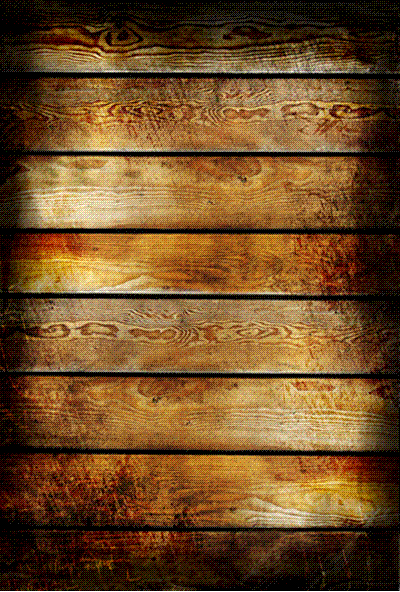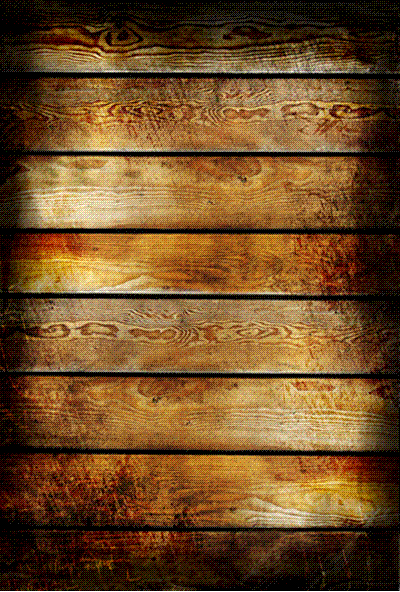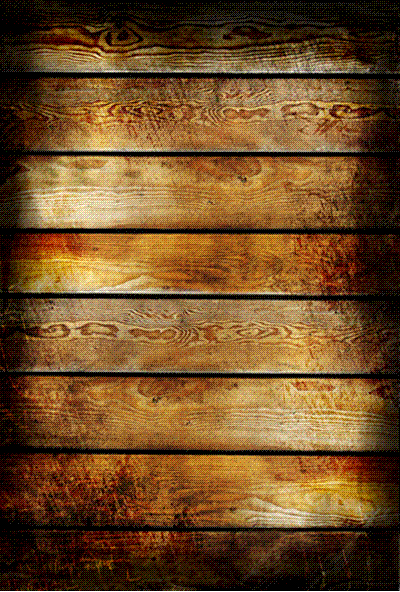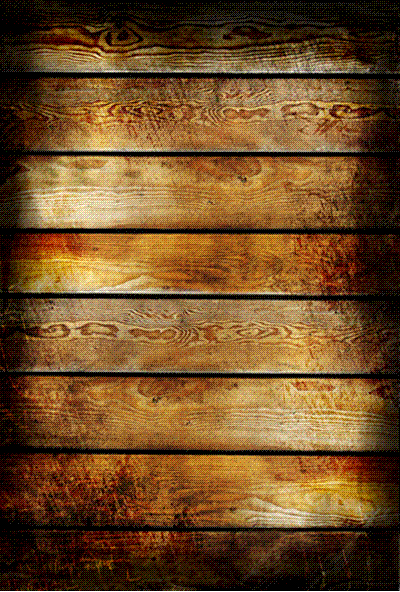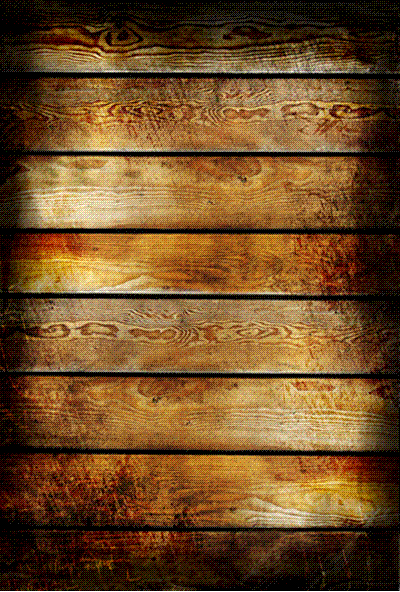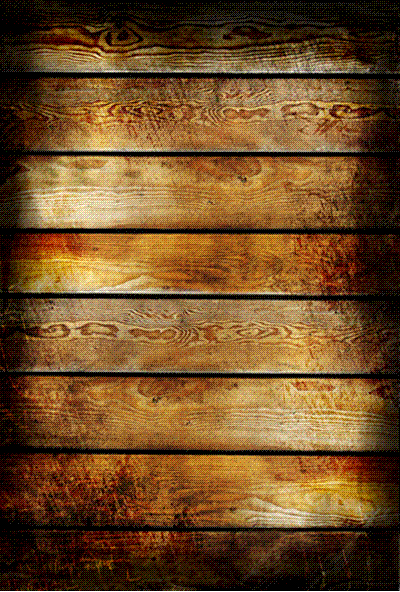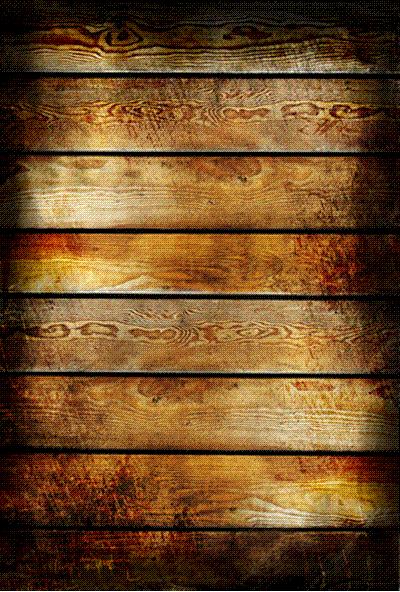 Seasons Greetings!
How's it going? Welcome to Smoked and Cured's last newsletter for the year! Only 24 days until Christmas - in this newsletter, we have in store for you a heap of gift ideas to suit any budget, also free gift giveaway codes for our loyal newsletter readers and an exciting Christmas Masterbuilt Smoker special. We'll also be announcing the 3 best reviews, some new products just in store and have a delicious Christmas ham glaze recipe for you to try out.

So let's get straight into the good stuff...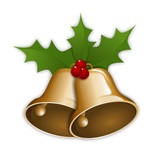 CHRISTMAS SPECIALS
Free gift giveaways with every order during December!
To reward our loyal customers and especially those who enjoy reading our newsletters we have the following giveaways (just type in the code you would like in the order comments section upon checkout, provided it meets the minimum total product spend for that code):
XMAS
- Orders under $50 - Free Charcrust dry rub!
XMAS50
- Orders over $50 - Free digital pocket thermometer!
XMAS100
- Orders over $100 - Free Mojobrick Bar-B-Qube medium stick pack!
XMAS200
- Orders over $200 - Bonus $20 store credit!
XMAS400
- Orders over $400 - Free Camerons Pit Grill or Table Top Grill - Your choice!
Masterbuilt Smoker Christmas Special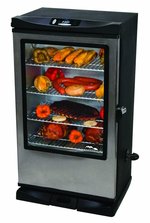 We also have an awesome Christmas special for anyone who purchases a Masterbuilt Smoker before the 23rd of December!
You will not only get the Masterbuilt Smoker with the Smoked and Cured starter pack, but we'll also throw in a special Christmas pack too!
So on top of the outdoor cover, 2x sausage racks, Hi Mtn Jerky seasoning and cure, Jerky drying mesh, Hi Mtn DVD & sample bag of wood chips, you'll also receive:
** Extra Special Masterbuilt Smoker Promotion! **

A CHANCE TO WIN A WEEKEND AWAY!!!

As an additional bonus, if you order a Masterbuilt 40" Smoker this month, you'll also be automatically entered into our XMAS LUCKY DRAW to win a 2 night holiday for 2 at the Elm Riverside Apartment in Merrijig Victoria!*,
generously donated by our friends at Misty Gully
- and also $250 spending money from Smoked & Cured to help get you to and from the Victorian High Country. You and a friend will be able to relax for a couple of days and enjoy everything the high country has to offer, beautiful views, walking and bike trails, fishing or just lazing by the pool. So go on, purchase a smoker in December and you could be our next lucky winner!

PRODUCT REVIEWS
So many excellent reviews have come into our inbox recently! As always it was a tough task to decide on the winners. Here are the 3 winning reviews, congrats to Yvette, Peter & Amanda, you all receive a $20 Smoked and Cured gift voucher, credited to your account. Cheers!
#1 Hi Mtn Variety Pack Jerky Seasoning & Cure
Gotta Love Jerky
Posted by Yvette on 16th Nov 2015
Have purchased this variety pack twice now and extremely impressed with the ease of use and the amazing flavour profiles you get. Experimented with combining some such as Mesquite and Cracked Pepper and Garlic and was mind blowing. Will be trying the inferno box next time. Currently having jerk-offs (pardon the pun) with workmates to see which flavours are the favourites:)
Liquid Smoke - Hickory Blend



Love wood smoked meat
Posted by Peter Russell on 19th Oct 2015
I live in the outback and love the taste of meat cooked over an open fire. It's not always practical or possible to have an open fire so I purchased both the Outback Campfire and Hickory to give them a try. Great decision as now I can get that smokey flavour without the hassle of collecting firewood .
Also bought the atomiser spray pump which makes it easy to apply. Will be back for more.

Wild Pak - 8 Piece Game Processing Kit
Excellent
Posted by Amanda on 10th Nov 2015
I bought the processing kit for my husband for our anniversary and it was packaged and mailed so quickly I was Amazed! the kit itself is great quality, my husband loves it!


XMAS GIFT IDEAS
Need some ideas on what to get for your loved ones this Christmas? Don't worry we have you covered...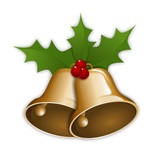 Jerky Variety Packs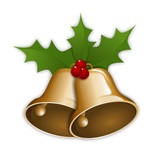 An all time Smoked and Cured favourite! It's hard to go past the Hi Mountain Jerky Variety packs #1 & #2 to give as a gift to any Jerky lover. Each box is only $29.99, contains 5 distinctly different flavours and allows you to make up to 10kg of Jerky in your oven, dehydrator or smoker. You might even get to eat some of the Jerky that's made by whoever you gave this as a present to - it really is the gift that keeps on giving ;) Click on each box to see what flavours they come with!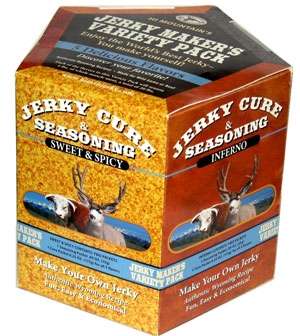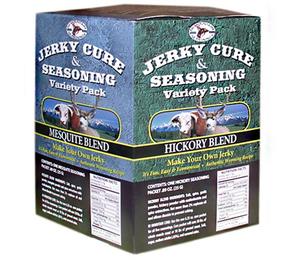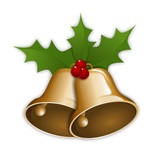 Stainless Steel Smoking Wedgie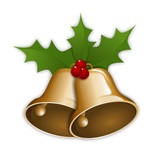 The wedgie is back, and this time in Stainless Steel! With it's triangular shape it can be easily wedged into any standard 4 burner BBQ to create a lot of smoke while you're cooking a roast or even grilling chops and snags. Using wood pellets as its fuel, it produces heavy smoke for a few hours and can be used to provide additional smoke in a pellet grill, Weber, or standard barbie. It can also be used to provide cold smoke if you are into smoking cheese or fish. Only $55.00 - click on the photos to go to the product page!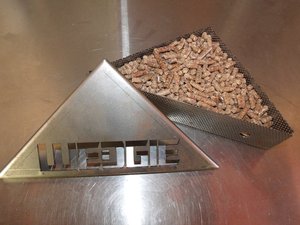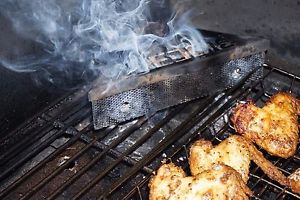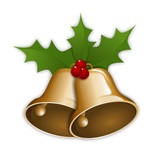 Porkert 3lb Sausage Stuffer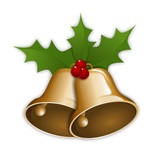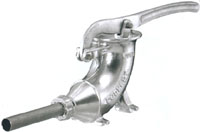 What about a gift for someone who might be interested in making their own sausages at home? This Porkert sausage filler is perfect for the job. Its hot tin coated cast iron body means it's strong and easy to clean. The Porkert stuffer comes with 3 different sized stainless steel stuffing funnels so you can make anything from twiggy sticks to a butcher's sausage. New in store and only $129.99 - Click the photo for more information!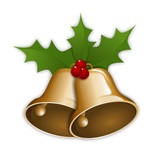 Camerons Deluxe Beer Can Chicken Roaster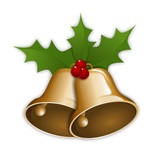 This product doesn't need much explanation, and it's been getting rave reviews in the States! You simply pour in beer, cider, juice or whatever concoction you come up with into the stainless steel cylinder and sit your chicken on top! Also comes with veggie spikes on the side and a tray to roast potatoes and collect gravy. Can be used in the barbie, Weber or oven, and you can guarantee your chicken will be nice and crispy on the outside, and tender and juicy on the inside. At $49.99 it makes the perfect Christmas gift - Click on the photos for more info!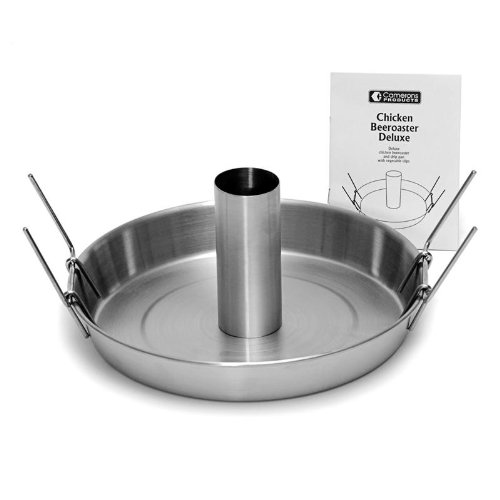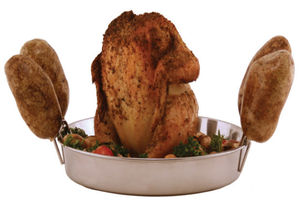 RECIPE CORNER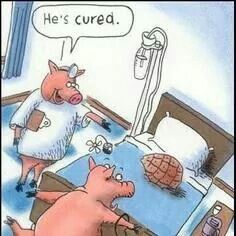 Christmas Hams
Many of you will be curing your own hams for Christmas this year, and as you know we sell curing salt #1 6.25% for those who prefer to make their own cure. We also sell a Maple Ham Cure for those of you who want a premixed cure where all you have to do is add water and meat. Click on the link to read the instructions of how to cure your own ham, it's much easier than you think! You may also find this stainless steel meat injector very helpful for injecting brine into your ham to help cure it (no need for an expensive brine pump).
Whether you smoke and cure your own ham or purchase an already cooked ham to re-smoke, you'll most likely be dressing it up festive style with a warm Christmas glaze. Here's an awesome glaze recipe we'd like to share with you, thanks to some good friends of ours. It's so tasty you'll want to host a Christmas in July party next year just so you don't have to wait a whole year before having it again!!

Preparation time: 45 min
Cooking time: 90 min
Servings: 20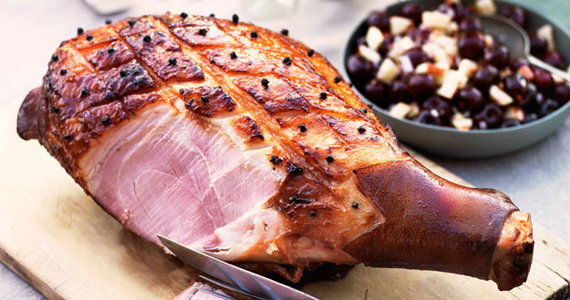 Ingredients:
4.5kg cured ham
1 + 1/3 cup of brown sugar
1 juice of an orange - enough to make a paste
1 whole orange zest
2 tsp of Keen's mustard powder
1 tablespoon of cloves
20 maraschino cherries (optional)

Method:
1) In a medium saucepan heat brown sugar, orange juice, zest, a tbsp of cloves and the mustard powder. Allow to simmer until thick and syrupy.

2) Peel the skin off the ham being careful to leave as much fat on the ham as possible. Score the fat in a diamond criss-cross pattern (about an inch distance between each score). Cut maraschino cherries in half and pierce through with a long stemmed clove into each node in the criss-cross pattern.

3) Preheat oven or smoker to 175°C, glaze the ham and begin cooking. Baste every 20-30 min. Cook for 90 min in total. Enjoy!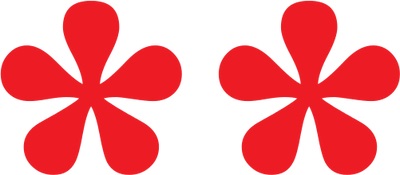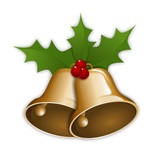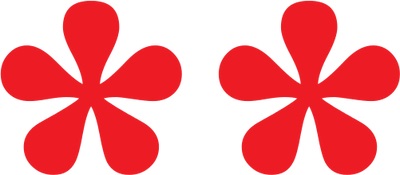 Thanks for all your support during the year and for keeping up with our newsletters! - We wish you and your loved ones a very Merry Christmas and Happy New Year!

Please feel free to upload/post pictures of your Smoked and Cured products over the festive season to our Facebook page for other like-minded people to check out, maybe even share a recipe or two... If you haven't joined our Facebook page yet, just double click on the picture below.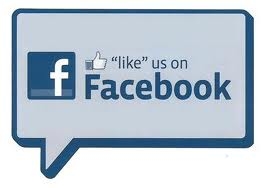 If you have any product suggestions or requests, please drop us an email at: info@smokedandcured.com.au and we'll try our best to stock it.
Please note:

We'll be closed over the Christmas/NY break from the 23rd of Dec to the 4th of Jan. All orders placed during this period will be shipped during the first week of January 2016.
Cheers!
Ben, Christine and the Smoked and Cured team